InnoTrans: 20-23 September 2022 in Berlin (ARGE FahrwegDiagnose)
InnoTrans, the international trade fair for transport technology, opens its doors in Berlin from 20-23 September 2022.
Meet our ARGE FahrwegDiagnose team at the Berlin trade fair and learn more about our intelligent solutions for track recording, diagnosis and visualisation. The team is looking forward to contact and exchange with you.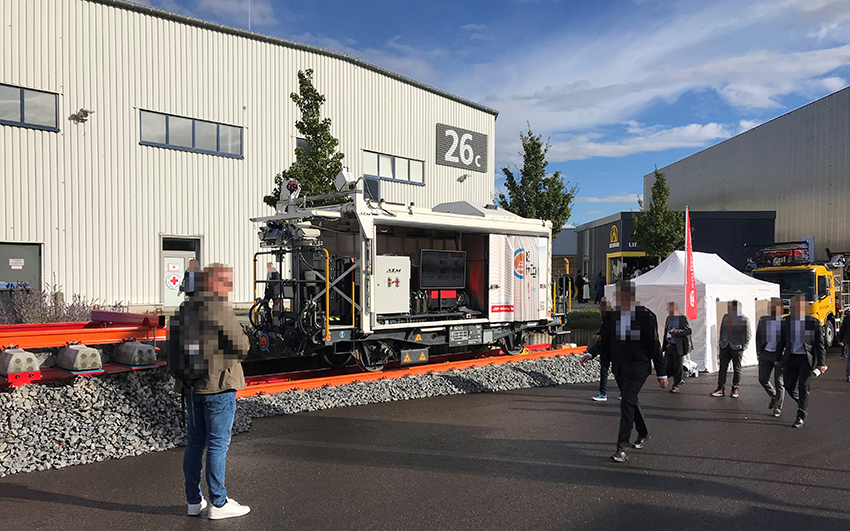 More about ARGE-FahrwegDiagnose: www.fahrwegdiagnose.ch
More about the event: www.innotrans.de
Curious? Contact us and book an non-bindig appointment now.